Diverse Actions: Legacy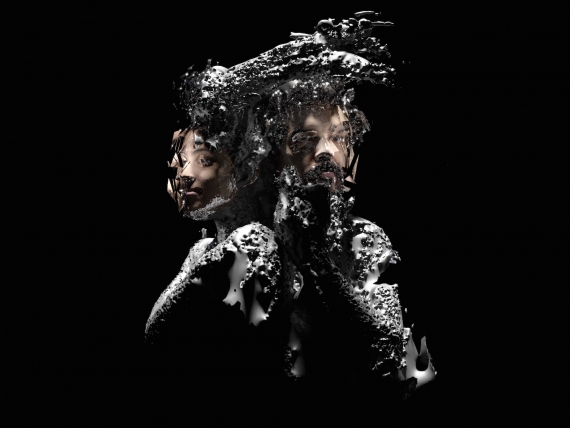 10 April 2018
Throughout the three years of Diverse Actions, LAUK member organisations will support 14 bursaries, 10 workshops, 15 residencies, 15 commissions, 3 international masterclasses and 15 tours.
The legacy of the project will be held by the practitioners who participate and benefit from the initiative – those new to Live Art and those who extend their practice. To that end, the activities will culminate with a symposium and a publication, each looking back at the range of work supported by Diverse Actions, but also setting the agenda for the future.
The basis of both symposium and publication will come from documentation from the various activities, but also ideas, provocations and artistic contributions on the topics and themes that will have arisen during this period. Alongside surveying the landscape of Live Art practice among artists of colour in the UK today, they will both explore the structural and material conditions around making work, as well as challenge and debate the language around the project, including the term 'diversity'.
The Diverse Actions symposium will take place in Autumn 2019, and the publication will be released spring 2020. In advance of this, a programme of activities and workshops developing criticism by writers of colour commenced in Summer 2018. The first of these took place at Cambridge Junction. The second Critical Writing workshop will take place during this year's Compass Festival of Live Art, with participants having access to see work across the Compass programme.