Diverse Actions Project Managers appointed
Live Art UK is delighted to announce that Afreena Islam and Salome Wagaine have been appointed Diverse Actions Project Managers. Diverse Actions is a Live Art UK initiative which champions culturally diverse (BME: Black and Minority Ethnic) ambition, excellence and talent in Live Art. Diverse Actions builds on Live Art's vital role as a practice of artistic innovation and a space to express complex ideas of cultural identity.
Afreena Islam
Afreena Islam is an artist and producer based in Manchester. She is a trustee at Contact where she chairs the Artistic Evaluation Board, and also sits on the management committee of Ananna, a local charity supporting women predominantly from Bangladeshi backgrounds. Her artistic practice focuses on her experience as a second-generation immigrant, and her show Daughters of the Curry Revolution has toured extensively. As well as her own practice, Afreena works collaboratively as a deviser and performer, and is an associate artist for interactive theatre-makers, Coney.
She is also one of six enablers for Eclipse Theatre Company, for Slate: a 3-year project supporting Black artists in the North of England.
'I'm really excited and energised by the potential impact that Diverse Actions could have on the future Live Art landscape. I'm looking forward to working with Live Art UK member organisations to explore how we can continue to support the development of Black artists and leaders, and how we can do it better.'
Salome Wagaine
Salome Wagaine is a producer, writer and documentary-maker from London. Having previously worked at Glasgow-based Cryptic through a Weston Jerwood Creative Bursary, she has also worked with organisations and groups including In Company Collective and The Only Way is Ethics. She is co-director of Spit the Pips, which makes cross-arts work with a focus on amplifying voices and has contributed to Exeunt as a writer. She is also on the board of contemporary music organisation, Filthy Lucre.
'I am really looking forward to working on Diverse Actions alongside Afreena. The opportunity to work with Live Art UK member organisations to provide opportunities for artists to develop and present new works, provide alternative and exciting models of leadership and share findings feels particularly timely.'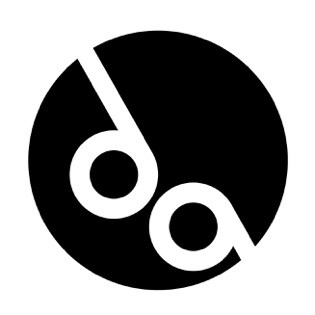 Categories: Blog
Date Posted: 18 July 2017