Pacitti Company: Think Tank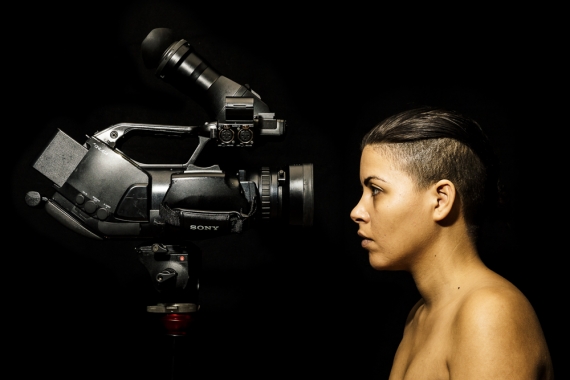 Pacitti Company Announce new Autumn Think Tank Programme: Education, Science and Art.
The Pacitti Company Think Tank building in Ipswich has been open since September 2012, and has hosted hundreds of events. Now the programme is becoming applied and will be central to future SPILL Festivals, by growing long lead skills in the local community across a range of engaging fields.
This Autumn sees the start of a diverse programme of art, science and community events. From classes and courses, artists' groups and talks, to shared feasts and friendly gigs, there's a whole load of activities for locals and visitors of all ages to get involved with and try something new
Mark Offord + Phil Smith lead audiences on a figurative and literal psychogeographic ramble; BSL in Performance asks how we might all best serve deaf artists and audiences; Artist Liz Atkin is hosting a salon about art as a tool for recovery from skin picking; Robert Pacitti + Lucy Walker discuss The Art + Science of Living + Dying, whilst Leo Burtin's performance feast asks us to come together to consider the end of our lives.
The Think Tank is also opening its doors to a whole new generation of participants. The newly formed Toddlers' Orchestra invites Under 5s to run riot with sound, and Teenage Kicks aims to introduce Ipswich's curious teenagers to the world of live art.
There are two live music events in the mix (Justin Hopper and Sharon Kraus' The Old Weird Albion, a must for fans of energetic folk landscapes; and Duduetsa, a brilliant African marimba duo, bringing the sounds of South Africa and Botswana to the Think Tank. Plus there is a chance to get hands on, with a weekend intensive in Ethical Taxidermy and a weekly new group upskilling participants in Alternative Stitching, in order to make banners for SPILL 2018.
Browse the full programme at pacitticompany.com – all welcome.
Categories: Featured Activity
Date Posted: 22 August 2017