Diverse Actions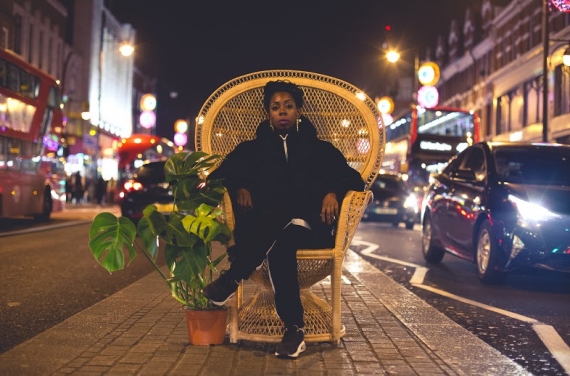 10 April 2018
Diverse Actions is a three-year initiative, supported through Arts Council England's Ambition for Excellence fund, championing culturally diverse ambition, excellence and talent in Live Art.
Building on the existing work and practice within the Live Art sector but to enable a step-change and lasting impact, Diverse Actions responds to the following needs for artists of colour.
• Professional development opportunities that are fit-for-purpose and not formulaic or tokenistic.
• Longer-term and better resourced opportunities to develop and present high quality and ambitious work, and to build relationships with venues, festivals and presenters.
• Increased leadership by practitioners of colour to ensure legacy in the sector.
• Increased knowledge and visibility of Live Art and practices by artists of colour in the wider arts sector.
Diverse Actions responds to these needs through four strands:
• Professional development: to attract, encourage and support a new generation of performance makers.
• New work: development, presentation and touring to enhance and deepen existing development and presentation opportunities for performance makers of colour.
• Leadership: to strengthen the national network for the development and presentation of Live Art and empower new leaders across the Live Art sector.
• Legacy: to stimulate and disseminate discourse and dialogue about issues of cultural diversity and performance.
Diverse Actions builds on Live Art's vital role as a practice of artistic innovation and a space to express complex ideas of cultural identity.
Supported by an Arts Council England Ambition for Excellence grant, Diverse Actions is managed by Cambridge Junction on behalf of Live Art UK. The Diverse Actions Project Managers are Afreena Islam, Amy Lawrence and Salome Wagaine. The Diverse Action Steering Group, drawn up of staff members from Live Art UK member organisations, and independent artists and arts workers is made up of: Daniel Kok, Tariq Elmoutawakil, Pelin Basaran, Carolyn Forsyth, Cecilia Wee, and Season Butler.