Subgroups: Diversity and Artist Support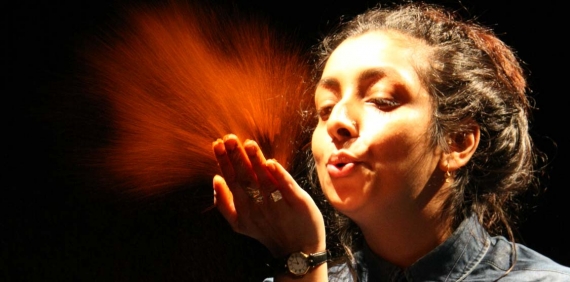 14 September 2016
The first Live Art UK subgroup meetings took place in April 2016 at BUZZCUT in Glasgow. Designed to sit alongside bi-annual members' meetings, these subgroups focus on some of the sector's most urgent issues, facilitating deeper discussion around sector strategy.
Diversity
The diversity subgroup is engaged with issues of opportunity and representation for 'diverse' artists and cultural workers at all levels. This includes discussion of age, class, gender and disability, but is currently particularly focused on issues of race. The diversity subgroup will reconvene at Divergency in Manchester.
Artist support
The artist support subgroup began by investigating the opportunities for mid-career artists and those who wish to scale their work up - to bigger venues and with bigger budgets. While young artists are relatively well-served for initiatives to designed to nurture their careers, older or more established artists have fewer opportunities open to them. The artist support subgroup will reconvene at Compass Festival in Leeds.