Diverse Actions anti-statement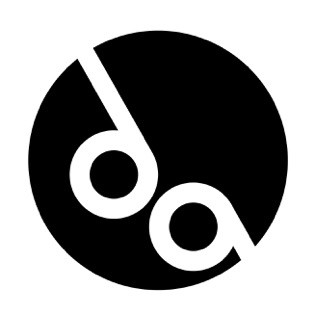 Black Lives Matter.
I stand in awe of the strength of all of the artists of colour for speaking their truth in their work and in their daily lives. Thank you.
I want to hold space without placing the burden of explanation on Black people to provide the voice on this topic.
I see so many excellent resources being shared, with some selling out (don't buy them off Amazon), and I feel tentative. The people that really need them are the ones that think they don't.
I've been seeing educational posts by the institutions of the arts world. Curious to know who is writing them.
I feel quiet, bewildered and powerless. I can't write a statement because I'm not convinced that it will do anything.
I face challenges when I speak out about racism in real life, and here my words feel even more subdued.
As a person of colour, I stand in solidarity with Black people. Your struggle is my struggle.
I commit to educating myself and trying to dismantle the structures that include us as a patch–up job. I will protest.
Speaking out is nerve-wracking and I practice it inside my head regularly – to those people and institutions that make racist comments (that you don't think are racist because you're saying them to me), can you just not do that anymore?
I am not here to take a stance for Diverse Actions. I am one of the many voices that make up Diverse Actions.
If there is one suggestion or offering I can make – it's to read our publication Vanishing Points. You can download a free PDF, or if you want to, you can donate towards a hardship fund for artists of colour affected by Coronavirus by purchasing a hard copy. Link below.
https://www.thisisunbound.co.uk/products/vanishing-points
Sending love
Afreena Islam, Project Manager for Diverse Actions.
Categories: Blog
Date Posted: 05 June 2020